Querétaro, Querétaro, Mexico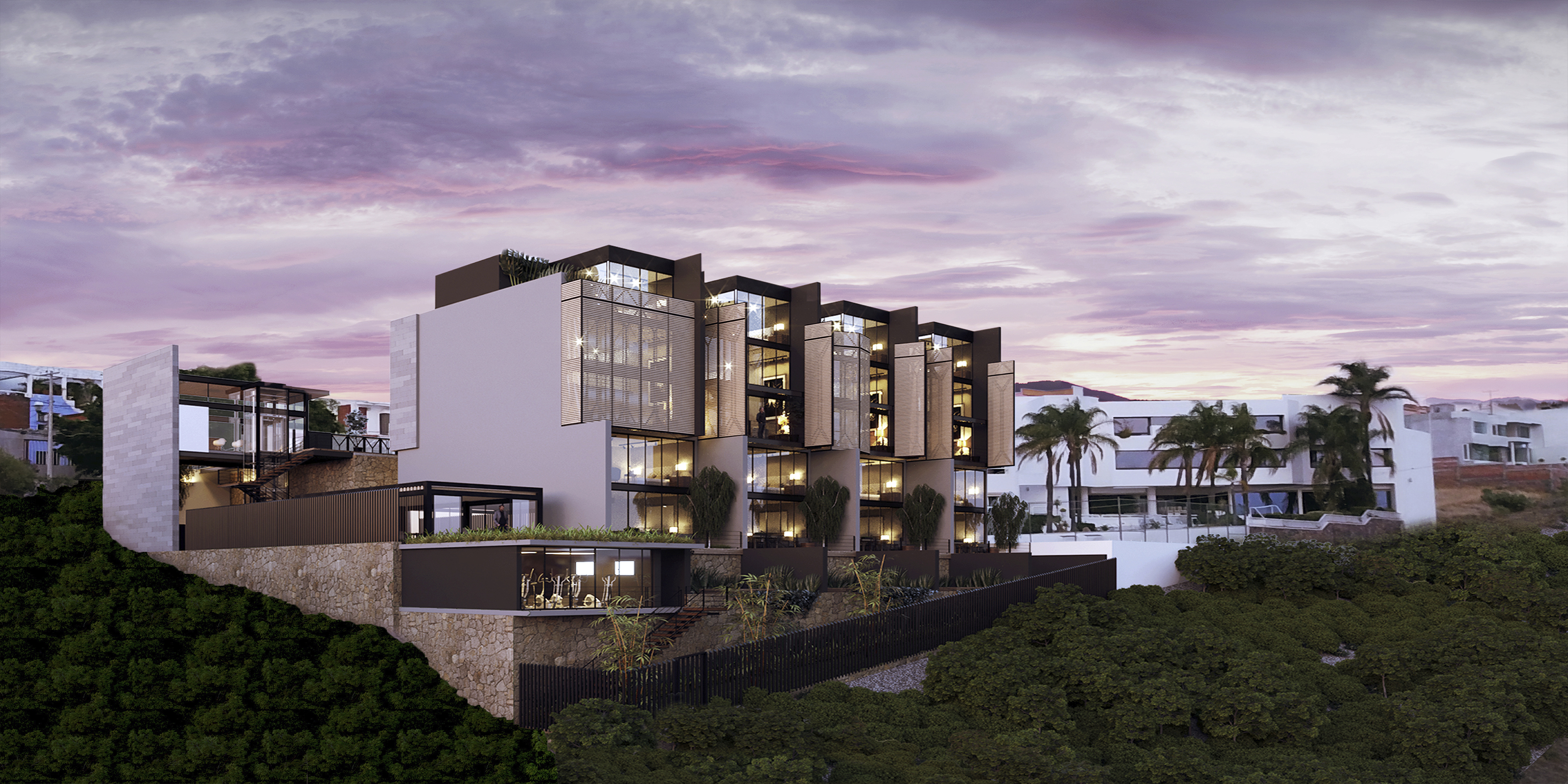 GALLERY
Photos and videos from Main View
ABOUT QUERÉTARO, QUERÉTARO, MEXICO
Located in one of the most iconic residential areas of Querétaro, Loma Dorada, this innovative architectural proposal is located in the Mexican Office of Architecture focused on offering its residents a spatial experience that adapts to new ways of life. The transmission of an atmosphere of rest and tranquility is at the hands of the owners by placing landscaped access, terraces with panoramic views and complete privacy. Just two minutes from the main communication routes of this vibrant city, Panoramic provides an experience that allows you to print the style and atmosphere you want in your home.
REPRESENTED BY
Sollano 19, Centro
San Miguel De Allende
,
Guanajuato
,
37700
Mexico
Property ID: 7S65FZ
ABOUT THIS AREA
Querétaro, located just 220 km from Mexico City, can be best described as an Integrated Community, characterized by a cultural and historical identity, economic growth, high educational level, public safety and respect for the environment. It is a dynamic, vigorous and international region with unique cultural communities and a strong economy based on local growth with global connections.
As a successful economic, cultural and social model, Querétaro opens its doors to the world trusting its capabilities and resources, particularly those of its proud, industrious and hospitable people.
Querétaro integrates a valuable past with a modern lifestyle