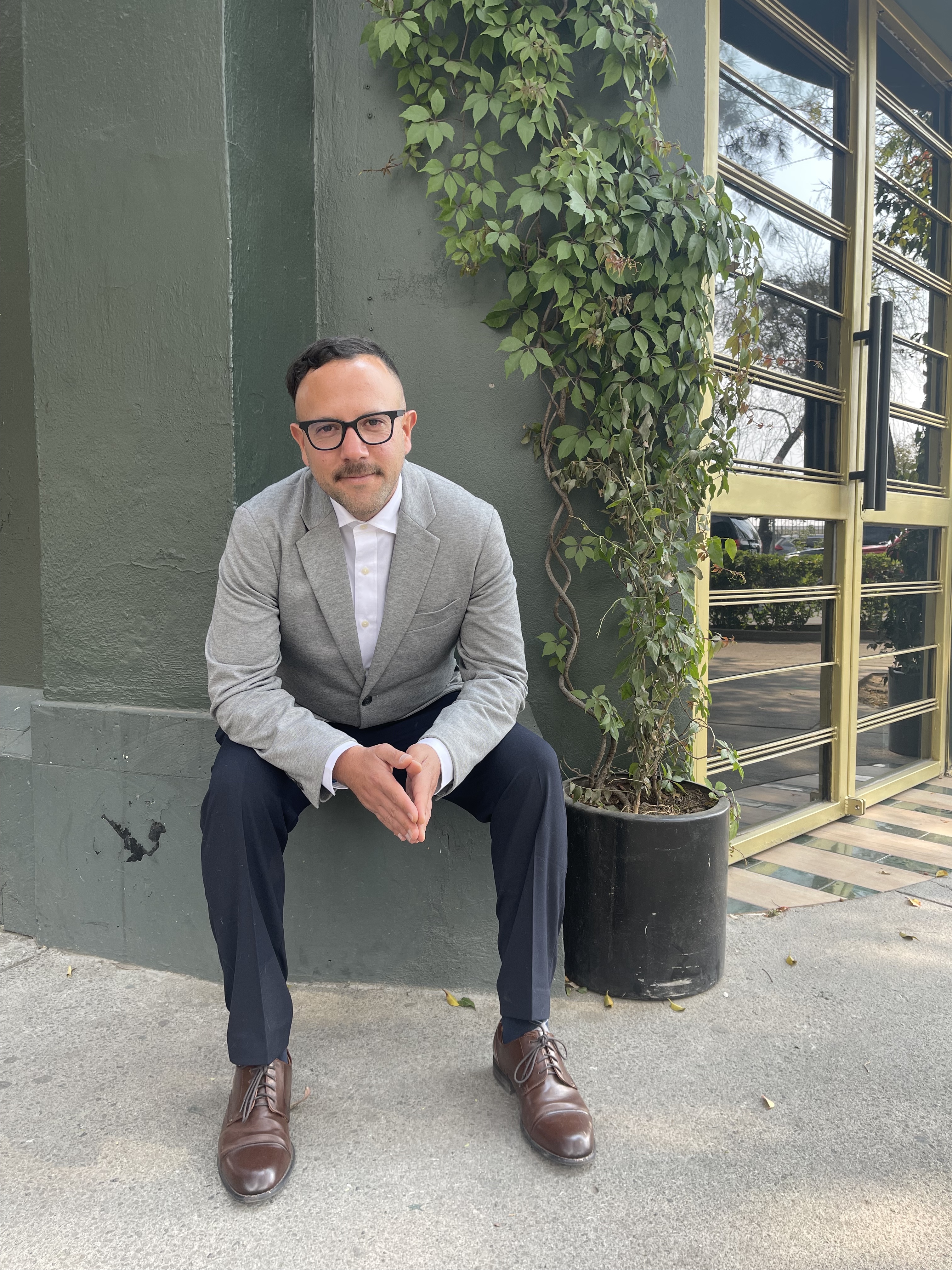 Antonio Sariñana
Sales Associate
Real Estate Professional in Mexico City, Ciudad de México Mexico
Language: English, Spanish
Phone:
Email: info@mexicosir.com
Antonio was born in Mexico City in 1984. He is the third of four siblings and took tennis as his favorite sport from an early age. He also played basketball and baseball during his days in primary school. With a particular fondness of the beauty around him, he started taking pictures during his bachelor's degree in Communication at the prestigious Universidad Iberoamericana. Always interested in other cultures and ways of seeing the world he had the incredible opportunity to experience one semester as an exchange student in Buenos Aires where he clicked with the Argentinian way of living full of asados and tons of alfajores stuffed with dulce de leche. There he also learned one or two things about marketing and history.
Knowing that the best way to learn a language is to immerse in another country, Antonio lived for a while in Texas, USA to learn fluid English. Another experience he had there that shaped his way of handling himself in professional settings was working as a host at a restaurant.

He enjoys traveling, reading and walking whenever he gets the chance. His favorite book is 'The Little Prince' by Antoine de Saint-Éxupery which has a beautiful quote: « On ne voit bien qu'avec le cœur. L'essentiel est invisible pour les yeux » which means that we only see well with our hearts because the essential is invisible to the eyes.

Mr. Sariñana has over 16 years of experience in Media, non-profits, government and education. He is highly capable in public speaking and networking, with a particular interest in building long-term relationships with his clients guided by the utmost customer service he can offer.

His favorite hobbies are attending to concerts and going out for a walk with his dog. He is very punctual because he values the time of others and speaks French at intermediate level.

Calle Julio Verne 9 Polanco
Mexico City
,
Ciudad de México
,
11550
Mexico